Digital Marketing/
Marketing Services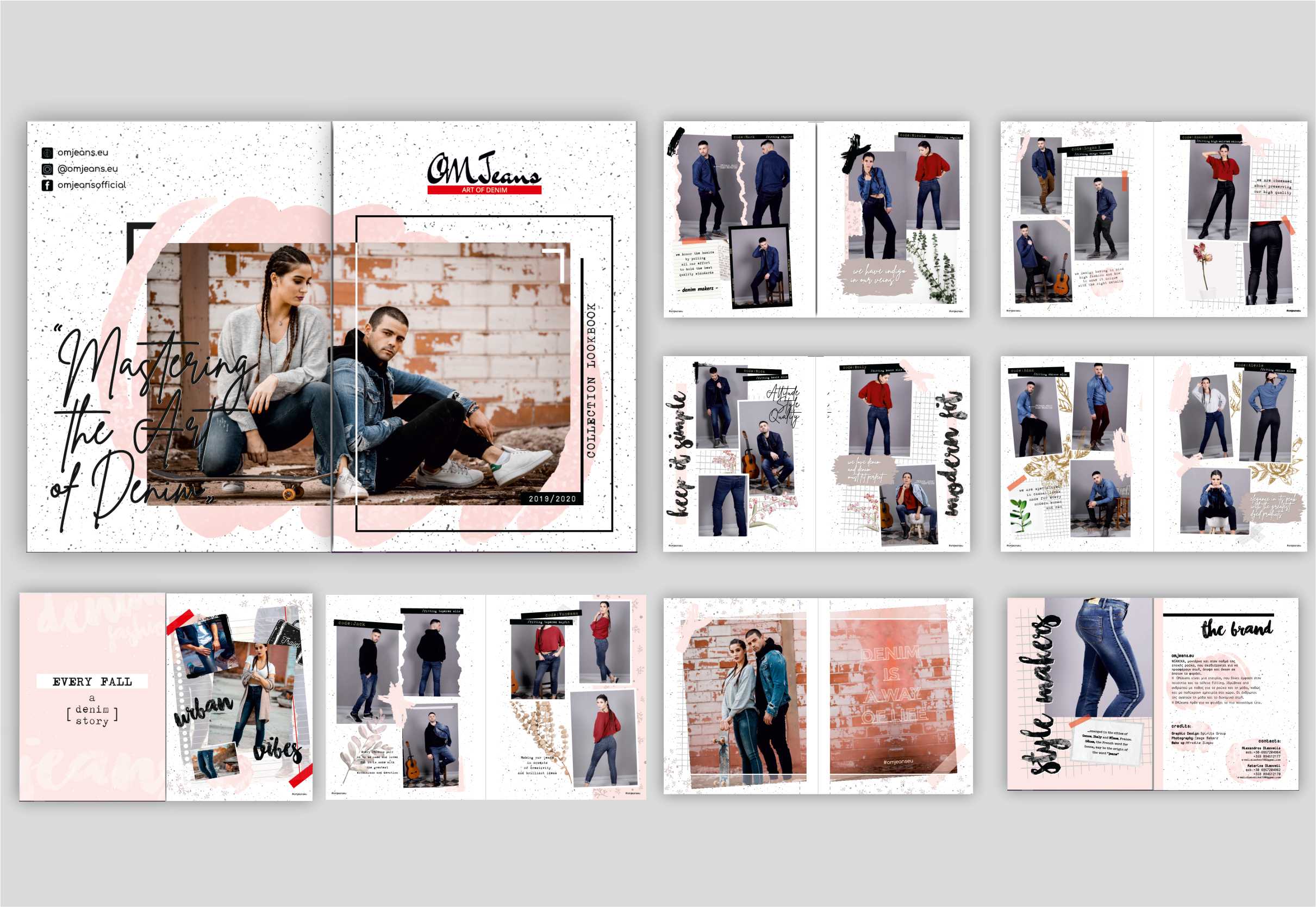 Digital Marketing/
Marketing Services
The creators of the company OMJeans, with many years of experience in the field of clothing and fashion, proceeded with the project of creating a new brand of youth jeans for men and women.
In the context of its development and the creation of a more integrated corporate identity, the company entrusted us with the management of its corporate image.
Spirito implemented the following:
-Management of social media channels (facebook & instagram) and creation of material (content creation) for the promotion of the center.
-Conducting facebook & instagram campaigns
-Influencer Marketing to promote the Brand on social media.
-Creation and production of an artistic catalog of clothes (fashion lookbook)
-Creation and production of a professional postcard for sale at the brand's points of sale.
Digital Marketing, Marketing,
Branding, Communication/Media