Since 2008
and still going
YEARS OF EXPERIENCE AND KNOWLEDGE
2021
Steel Industry
Professional photography & videography of Corporate Social Responsibility action and multimedia production
Dissemination in television, print & electronic media. & social media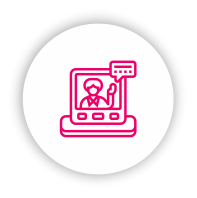 2020
Association Industries of Thessaly and Central Greece
Production and transmission of a radio message for the Act "Training and certification of knowledge and skills of workers in the cement industry" (National Program Competitiveness Entrepreneurship and Innovation)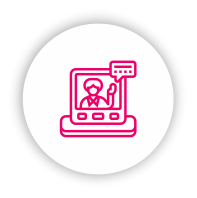 2020
AGRO APPS
Study / Research in the work package "Exploitation, dissemination and sustainability" of the project "ATLAS: Agricultural Interoperability and Analysis System" (H2020-SFS-2018-2020 / H2020-SFS-2018-2)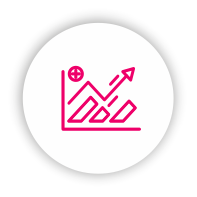 2019
Thessaly's ESYNE
Organization and Communication of the Festival "2nd Thessaly Wine Festival", in Larissa (1st Thessaly Wine Festiva: 2017)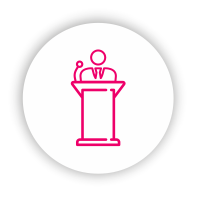 2019
DreamWorkers
Communication and Promotion of the theme park "ODYSSEUS", in Thessaloniki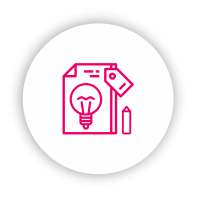 2019
Municipality of Larissa
Organization of the event "Wines and local flavors" in the context of the Larissa's 4th  Family Festival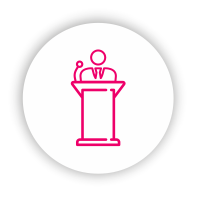 2019
BIOMECANN A.E.
Provision of consulting services for the company's presence at the event "Together we design the policy for cannabis", in Larissa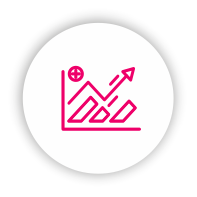 2019
Thessaly Region
Provision of support services for the events highlighting the reconstruction project of Lake Carla in the framework of the European campaign "EU delivers in the regions".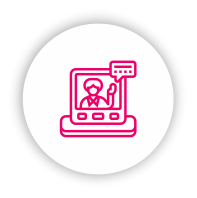 2019
DreamWorkers
A toolkit of essential widgets and features that will supercharge your workflow.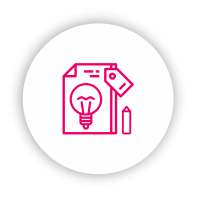 2018
Thessaly's ESYNE
Participate in WP4 to configure e-learning platform specifications, Networking and utilization of the results. Assistance in the development of digital course material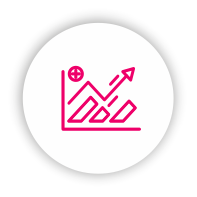 2018
Municipality of Larissa
Organization of events in Larissa, for the 23rd of October 2018, anniversary of the Larissa's liberation from the German Occupation.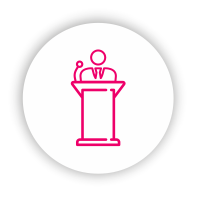 2018
Municipality of Larissa
Organization of the informative event "Larissa: Projects for a sustainable city", in the framework of the European Mobility Week, in Larissa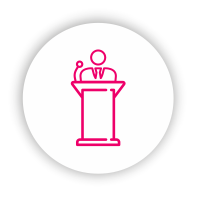 2018
Municipality of Larissa
Organization of 2 events of the 3rd Larissa's Family Festival. Production of videos for the events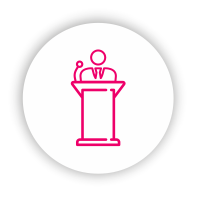 2018
"ELEFTHERIA" Journalistic Organization
Production, editing, creation of the magazine "AGRODIATROFI", A Round (3 issues) & B Round (1 issue)
2018-2021
2018
Cultural-Educational Association of Aigani
Contact, View and sponsor searching for the Aigani's Tunnel Festival 2018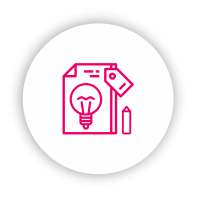 2017
Asset-Tec
Partner in the collaborative research project "TRISOME" (Smart Open Shopping Center) / Action "RESEARCH-CREATE-INNOVATE" (ESPA 2014-2020)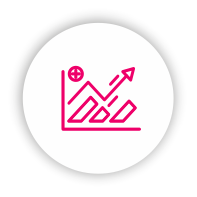 2017
Technological Research Center of Thessaly
Organization and Communication of the Conference "The cultivation of Nuts in Thessaly", in Larissa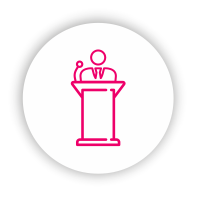 2017
SMART ENERGY ΕNERGEIA
Providing consulting services and Marketing, Promotion, Communication & Networking services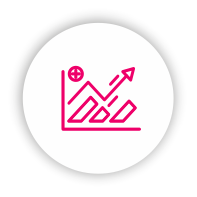 2017
Thessaly's PED
Organization of the 1st Panhellenic Conference entitled "CLIMATE CHANGE: Local Government and Thessaly in the face of the global challenge, Organization of a technical exhibition and parallel events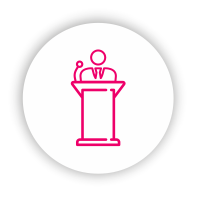 2017
Agiltech Α.Ε.
Provision of market research and competition services in crisis management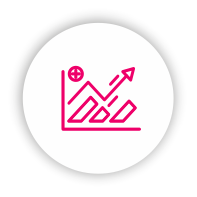 2016
Thessaly Region
Audiovisual services in the context of "Europe in my Region" events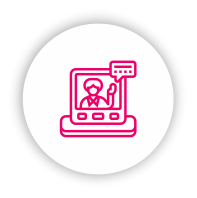 2016
DEYAL
Creating a video on "OUR WATER AND OUR CITY"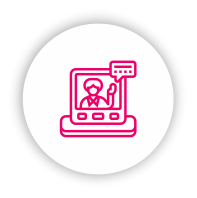 2015
Open Mellon Agricultural Vocational School
Promotion of the company's services Creation of marketing and business plan Monitoring and implementation of communication strategy Management of social media Networking Public relations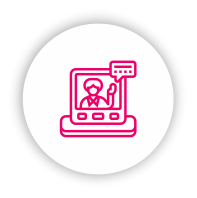 2015
Municipality of Agia
Publicity actions for the program "Publicity actions and awareness of TOPSA", Experiential seminar of demonstration and transfer of know-how, 2 meetings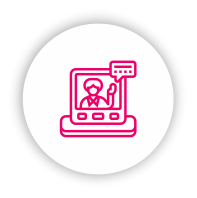 2014
Entrepreneurship Development Institute
Publicity actions Closing conference of the project Women Entrepreneurship: "A path to equality"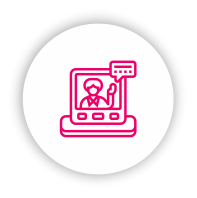 2013
Thessaly Region
Screening for the project "SIGMA FOR WATER-Sustainable Integral
Management Approaches for Water areas ", technical support of the physical and financial object for the design, preparation, organization and implementation of the project promotion actions.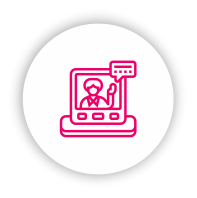 2012
Entrepreneurship Development Institute
Participation in the Communication and dissemination of results for the project "Espace European Entrepreneurship School Program as an Answer to Social Exclusion"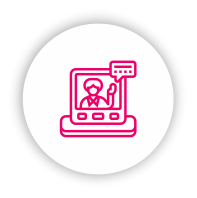 2010
Entrepreneurship Development Institute
Participation in Communication and dissemination of results for the project "Discovering Competences Leonardo da Vinci Transfer of Innovation multilateral project"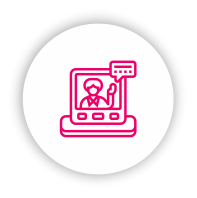 2008
"SPIRITO"
Genitseftsis Christos & Co. EE Establishment of the company