ΥΠΑΑΤ &
General Secretariat of the Prime Minister-
1st Pharmaceutical FORUM &
Industrial Cannabis in Greece

ΥΠΑΑΤ & General Secretariat of the Prime Minister - 1st FORUM of Pharmaceutical and Industrial Cannabis in Greece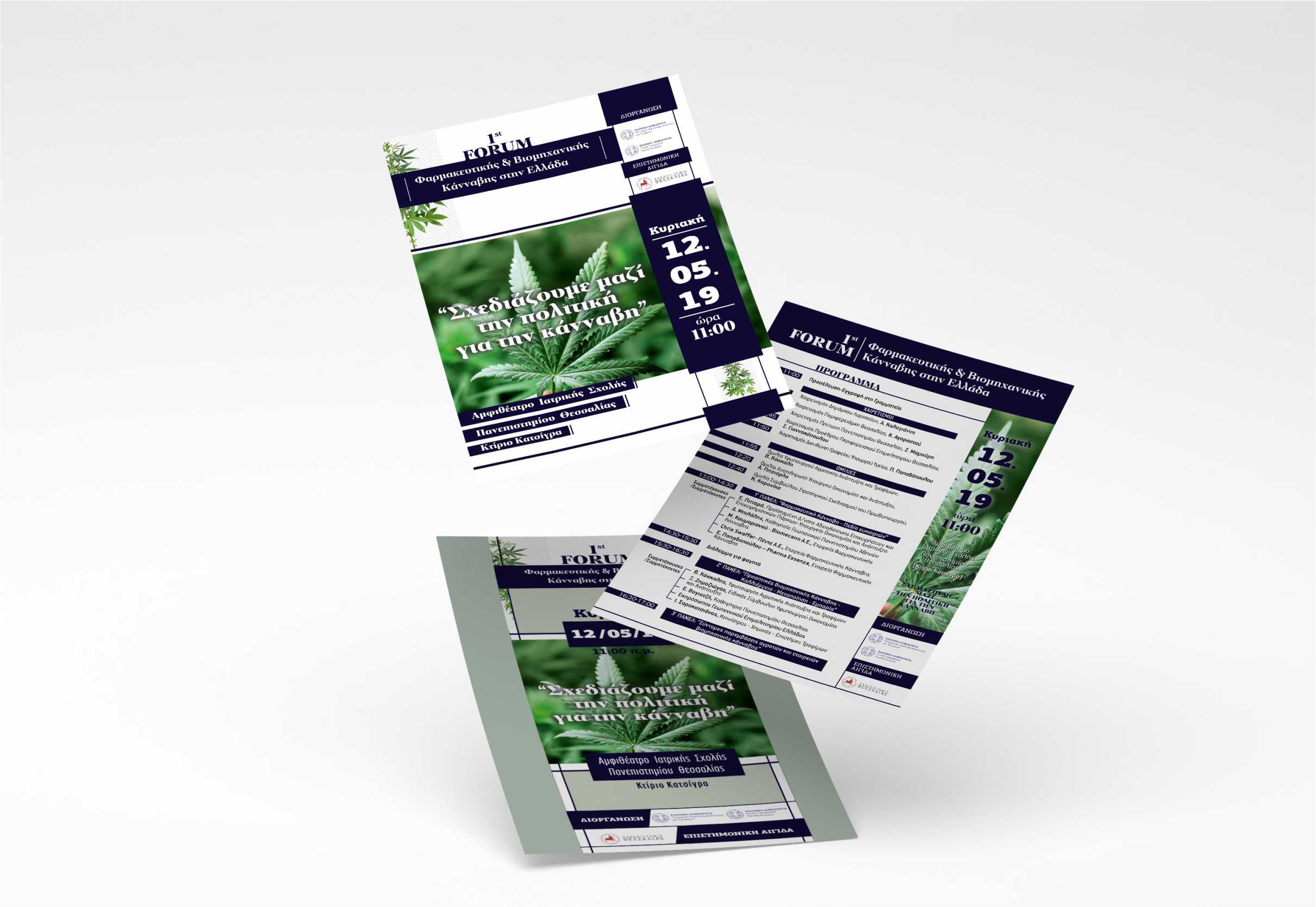 ΥΠΑΑΤ &
General Secretariat of the Prime Minister-
1st Pharmaceutical FORUM &
Industrial Cannabis in Greece

The city of Larissa hosted the 1st Forum of Pharmaceutical & Industrial Cannabis in Greece "We plan the policy for cannabis together", organized by the Ministry of Rural Development and Food and the Strategic Planning Office of the Secretary General, the Deputy Prime Minister, the Prime Minister on May 12, 2019.
The topics of the forum:
"Medicinal Cannabis – Scope of Opportunities"
"Prospects for Industrial Hemp-Cultivation-Processing-Marketing"
"Short interventions of industrial hemp companies"
Spirito implemented the following:
-Organization of the forum
– Promotion, communication and promotion of the event.
-Creation and implementation of the promotional material of the event for the print and electronic media as well as for the social media (poster, invitation, roll-up banner, e-banner).
Event Organising, Branding, Marketing, Digital Marketing, Communication/Media, Sponsorship