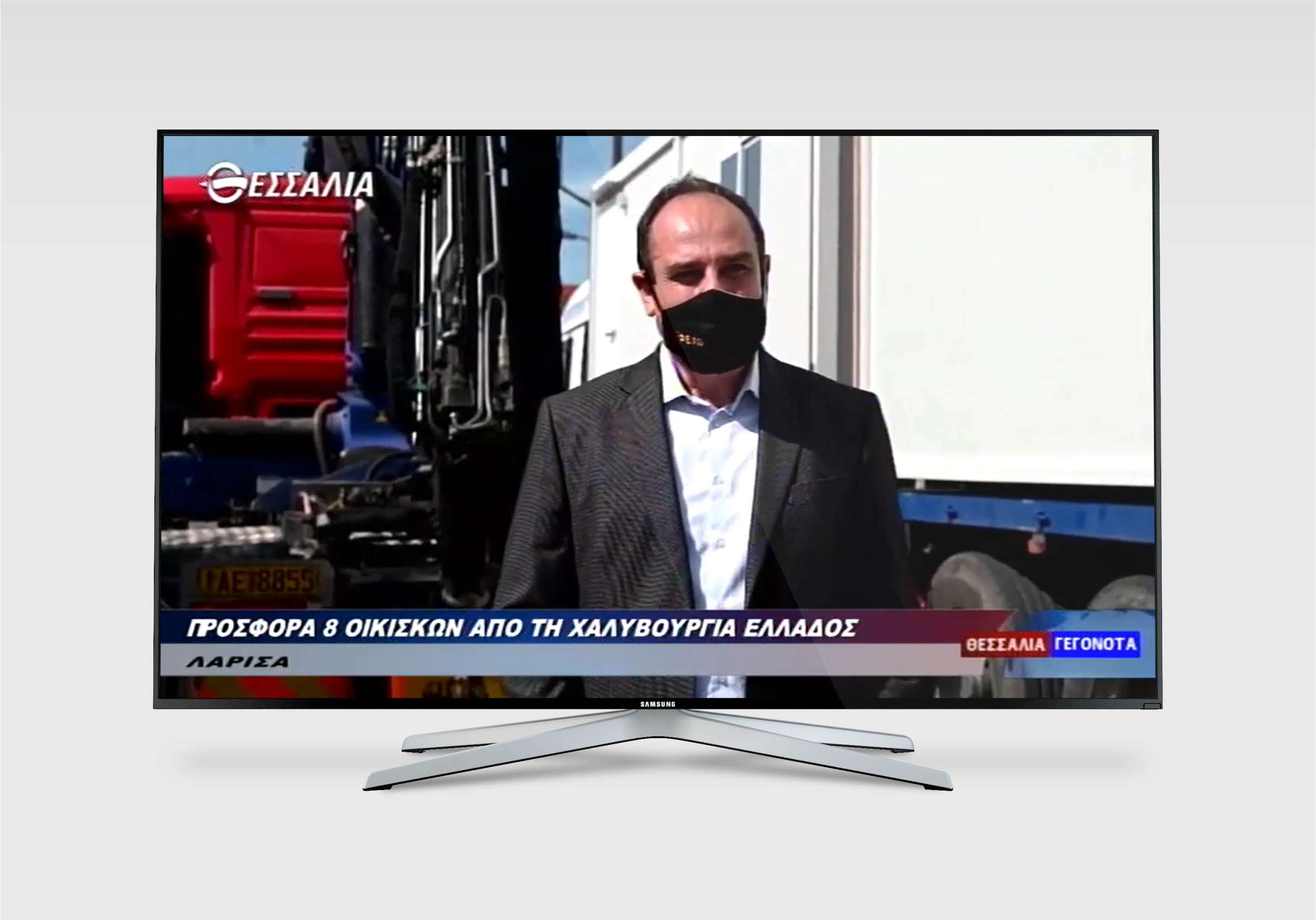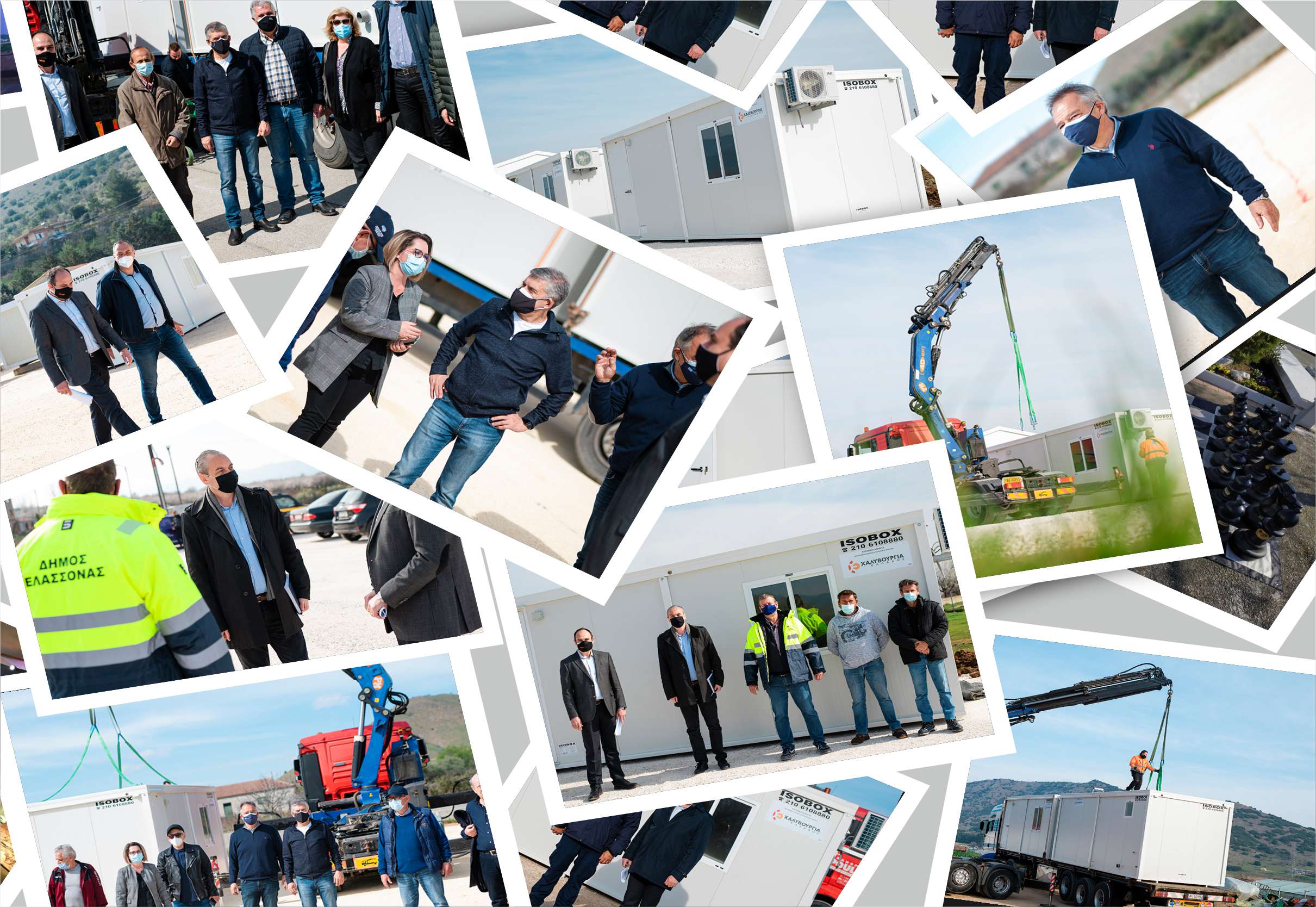 The STEEL INDUSTRY OF GREECE showed its social sensitivity once again, on March 13, 2021, by donating 8 houses that will host earthquake victims of Thessaly, in Damasi, Mesochori, Grizano and Palamas.
In support of this action, Spirito implemented the following:
-the on-site professional photography and video recording of the action,
-professional processing of photos for print and electronic use
-the creation and delivery of High Definition video mounted for use in media, compatible for use in electronic media and social media.
-The creation and promotion of a Press Release for action in local media (print and electronic), as well as nationwide.
Communication/Media,
Tv Spots, Photo Shooting